Say Hello to
HELO
THE LIFE SENSING TECHNOLOGY
Get Yours Today !
Allow me to introduce you to the cutting edge of wearable technology. The Helo is the new wearable technology that has the power to change people lives.
Are you tired of going to the pharmacy to check your blood pressure?
Count your steps and check heart rate?
Monitor your loved one's vitals in an instant while at work or away from home !
Send an emergency SOS signal to love ones with GPS locator !
The Helo can do all this and more. This wearable technology can do 5 times more than any wearable fit and electronic device on the market. Compare!!!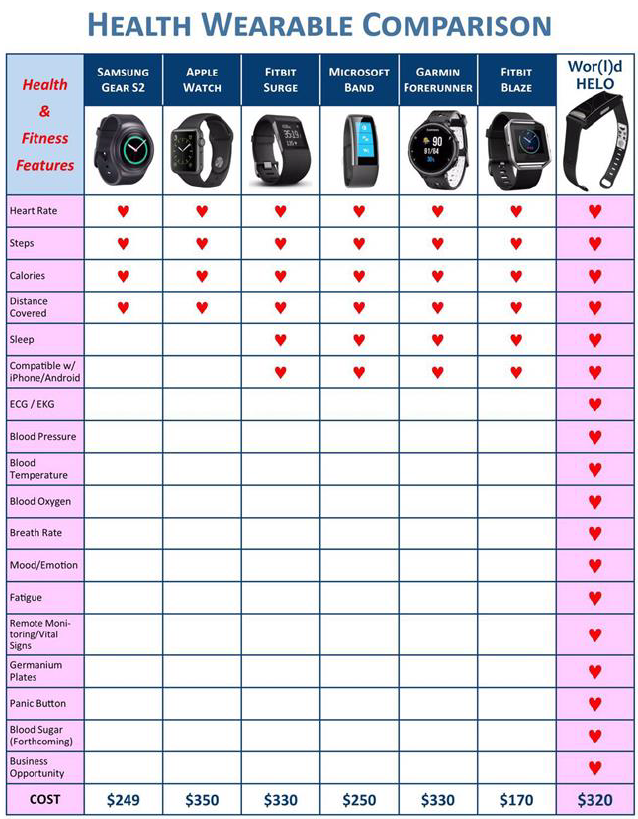 To change your way of life visit