Philadelphia Music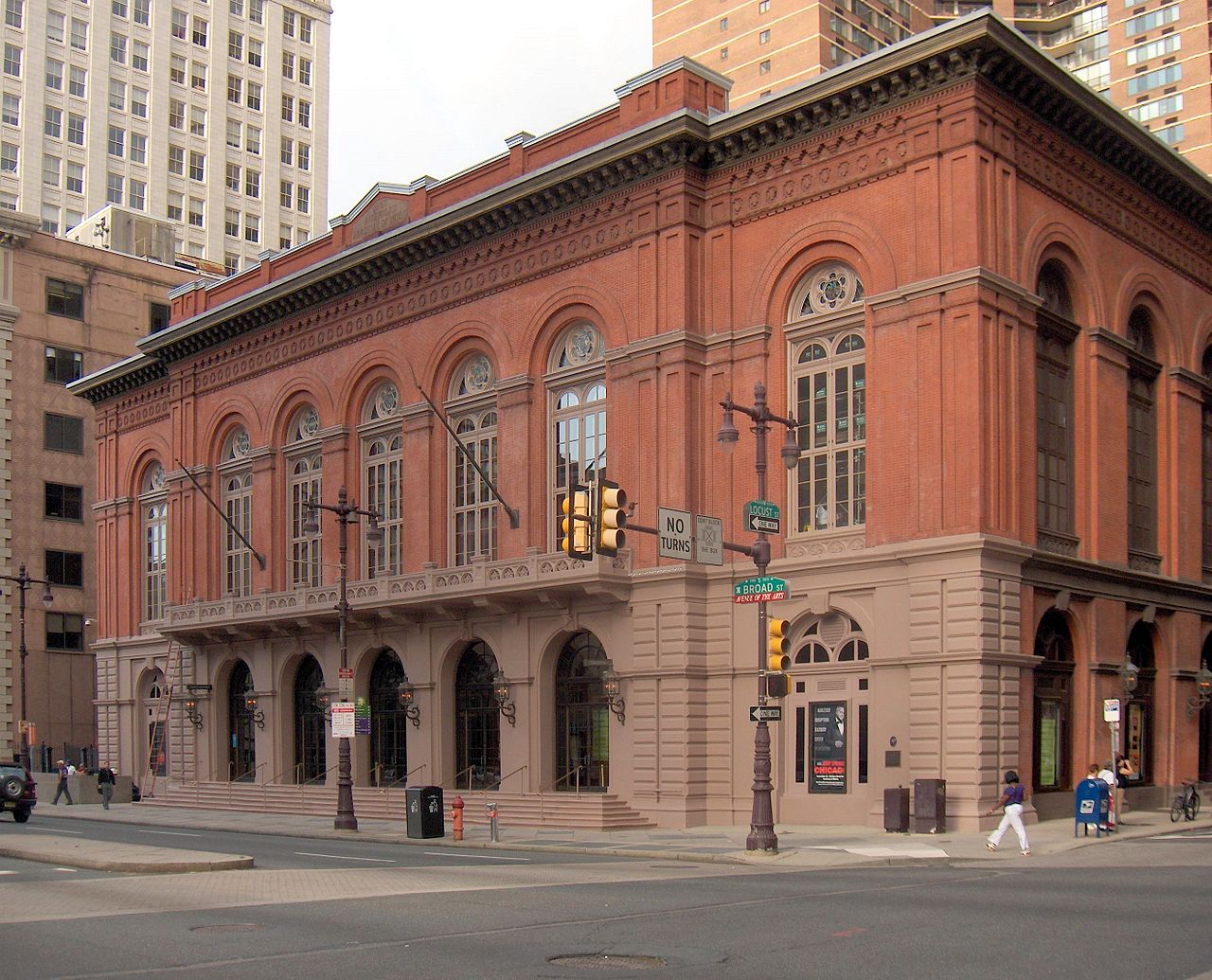 The city of Philadelphia, Pennsylvania, is home to a vibrant and well-documented musical heritage, stretching back to colonial times. Innovations in classical music, opera, R&B, jazz and soul have earned the music of Philadelphia national and international renown. Philadelphia's musical institutions have long played an important role in the music of Pennsylvania, as well as a nationwide impact, especially in the early development of hip hop music.[1] Philadelphia's diverse population has also given it a reputation for styles ranging from dancehall to Irish traditional music, as well as a thriving classical and folk music scene.
The Philadelphia Orchestra's third conductor, Leopold Stokowski, championed American classical music of the 20th century, and on tour, in recordings, and notably in Walt Disney's 1940 animated film Fantasia, brought the traditional and modern classical repertoire to a broad American listening public for the first time. The Curtis Institute of Music on Rittenhouse Square, founded in 1924 by Curtis Publishing Company heiress Mary Louise Curtis Bok, has trained many of the world's best-known and respected American composers and performers, including Leonard Bernstein and Samuel Barber during the 20th century and current stars Juan Diego Flórez, Alan Gilbert, Hilary Hahn, Jennifer Higdon, and Lang Lang.
The city has played an equally prominent role in developing popular music. In the early years of rock and roll, a number of South Philadelphia-born popular vocalists made Philadelphia and popular music virtually synonymous, including Chubby Checker, Frankie Avalon, and Bobby Rydell. This led to the airing of the popular rock and roll dance show American Bandstand, from Philadelphia, hosted by twenty-something Dick Clark from the Channel 6 studios at 46th and Market Streets at the time, where teenagers would descend in droves after school to be televised dancing to the latest hits on the pop charts in front of a national audience.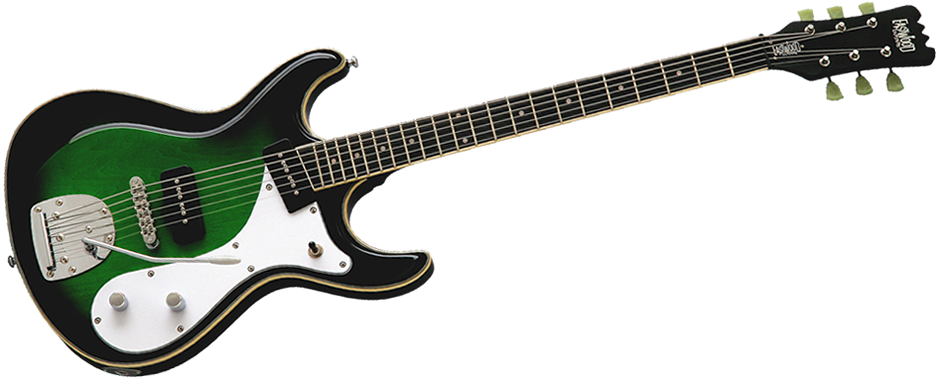 For a more complete treatment on Philadelphia's music history please visit Wikipedia. Click here !
---
The great music events held in Philadelphia over the years are too numerous to count.
The first live Aid was held simultaneously in Philadelphia and In London in 1985
Musicians & groups from philly are too many to name here. From the world famous Philadelphia Orchestra, MFSB (Mother Father Sister Brother), TSOP ( The Sound Of Philadelphia) which was the theme Song of Soul Train, Dick Clark and Band Stand, Harold Melvin & the Blue Notes, Teddy Pendergrass, The Stylistics, Gamble and Huff, DJ Jazzy Jeff & the Fresh Prince, Chubby Checker, Boby Rydell and so many more..

Stay tuned.. more nuggets about Philadelphia's rich music history to come....